Careers
We are always on the lookout for the extraordinary.
We are like a family and will always make our workplaces safe, comfortable and respectful. Whether you are an experienced professional or a fresh graduate, we assure you that you will be joining a hotel family rich in heritage and with the expertise of growing the hospitality industry in our cities.
We will groom you to carry and bring forward our high standards in hospitality and service.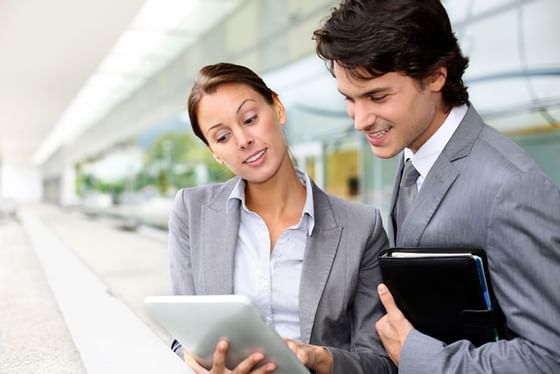 If you're interested in career opportunities with us, please send us a resume outlining your job skills, employment history and educational background, or call us for a walk-in interview appointment. Please specify the position that interests you the most.
Send in your resume via e-mail or call us :
hr@gracehotel.com.au l +612 9272 6888